Photo Contest Winners
The photographs selected for this year's Wethersfield Town Guide & Calendar were submitted by entrants into the Wethersfield Tourism Commission Photo Contests. The front and back cover photos from 2020s Town Guide, displayed below, were taken by Amanda Forker.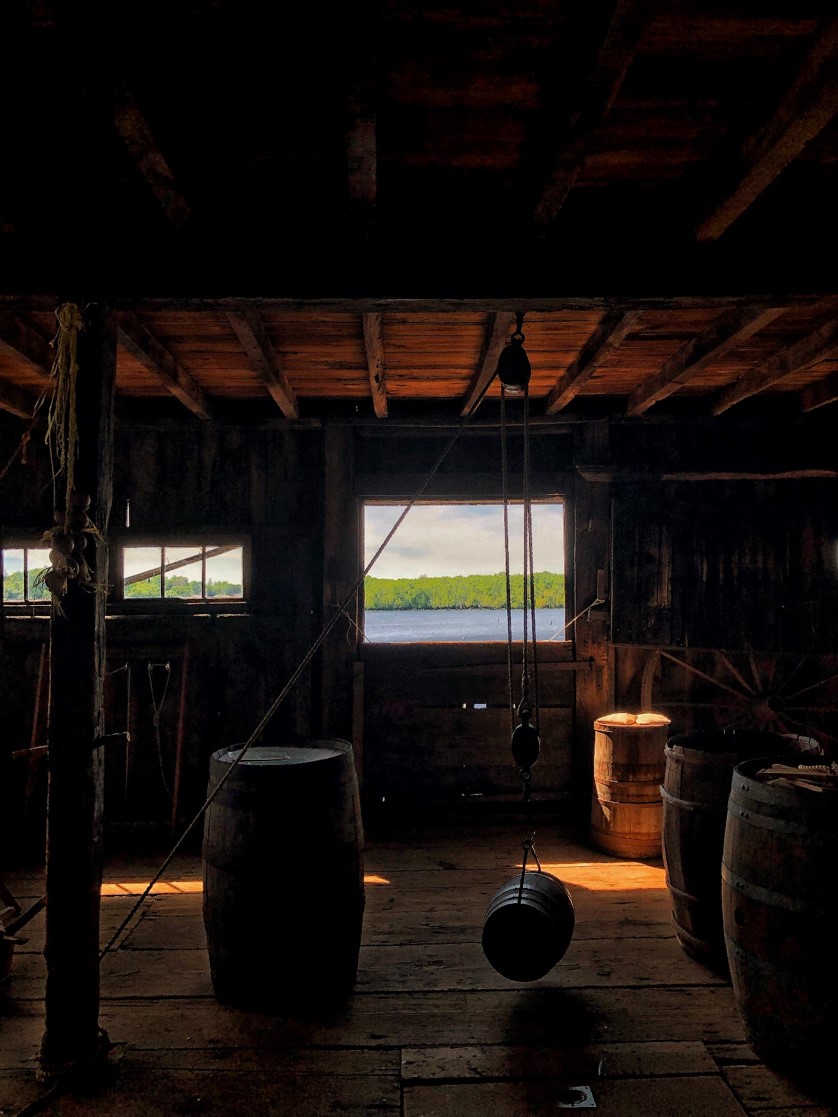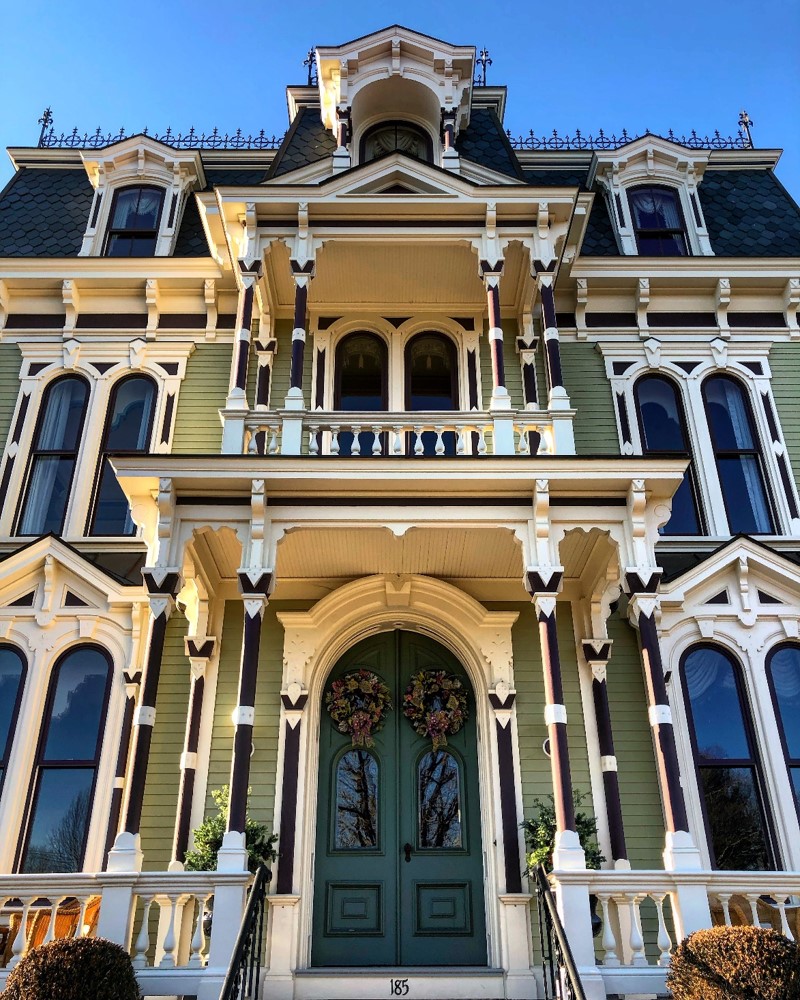 Do you have a photograph that you'd like to share? The Wethersfield Tourism Commission is looking for digital/electronic, high resolution photos that celebrate life in Wethersfield. Your images may show anything from natural beauty, history, landscapes, wildlife, events, celebrations, facilities, businesses, architecture or people living, working, shopping or playing in Town. Professional and amateur photographers of any age are invited to submit photos for publication on the Town's website and in various Town publications. For more information email denise.bradley@wethersfieldct.gov or call 860-721-2837.
2020 Photo Contest Winners